For the new year, I have joined the fabulous Judith Peters' signed up for the annual blogger program The Content Society. That's when I learned about a new blog format that I'm trying out here: 12 of 12. 12 photos from the 12th of the month with caption. That must be doable. Here we go: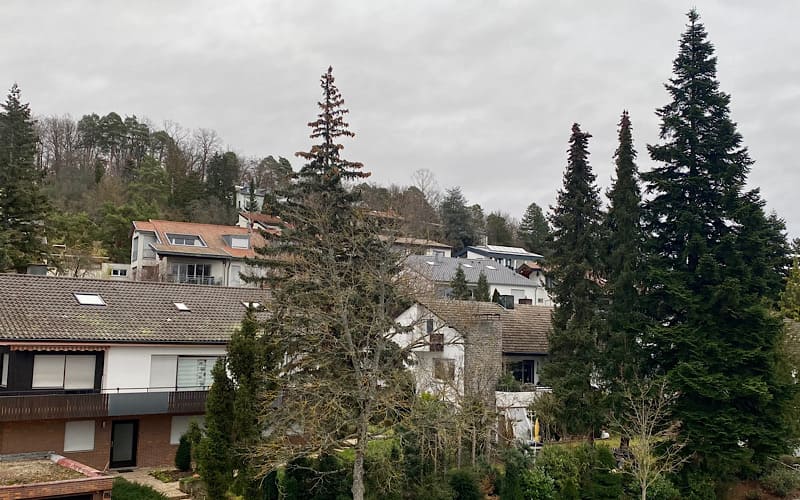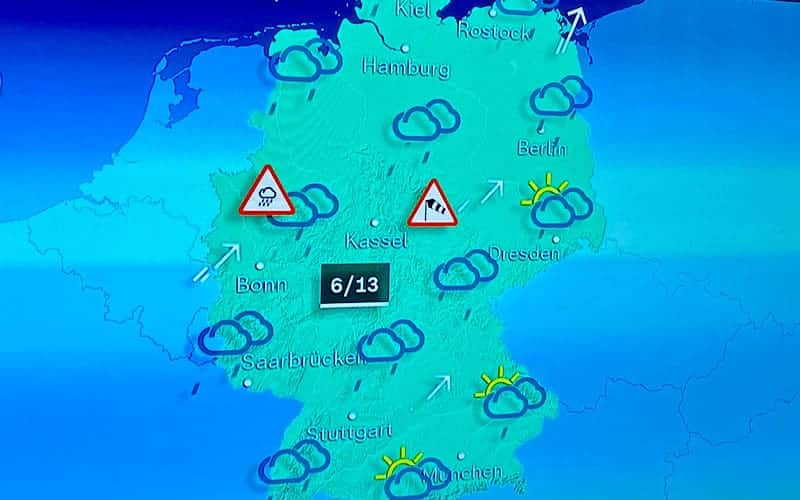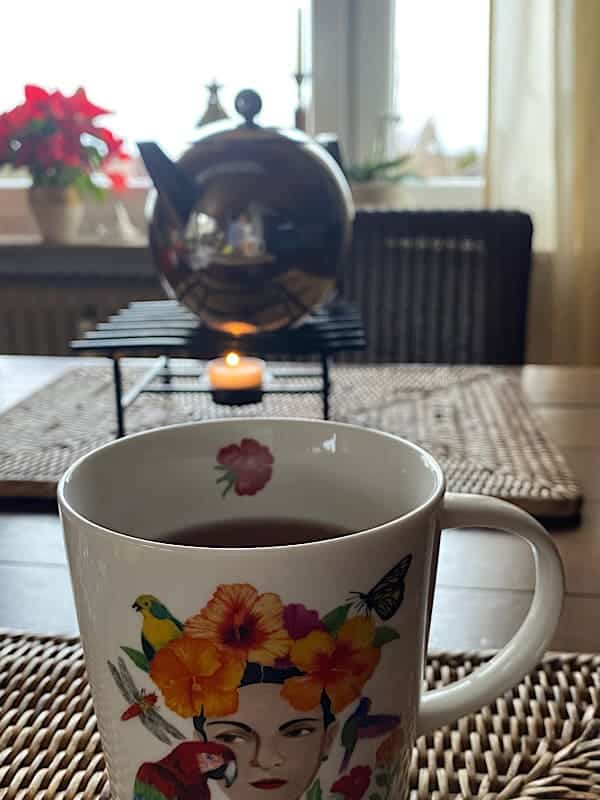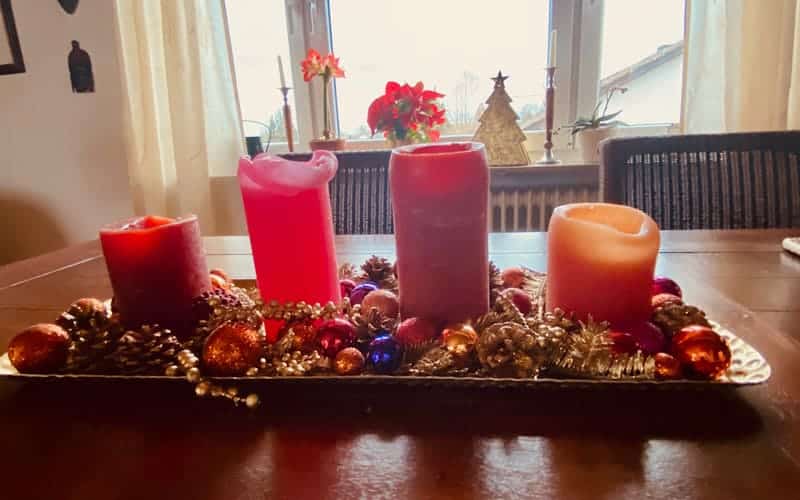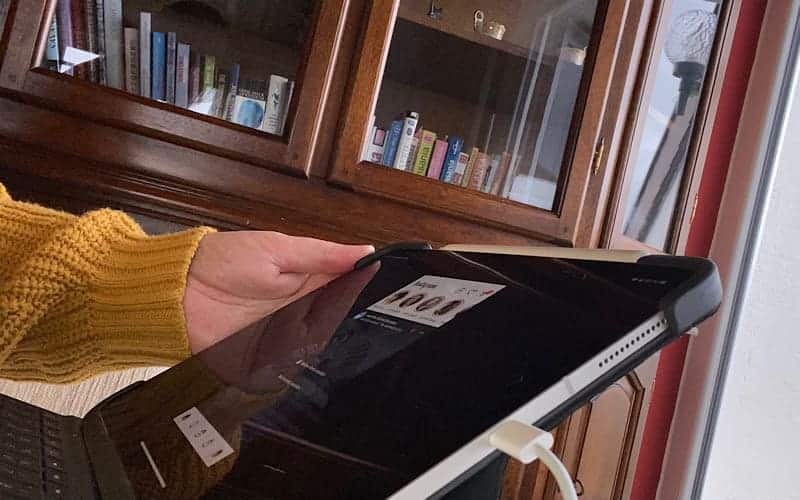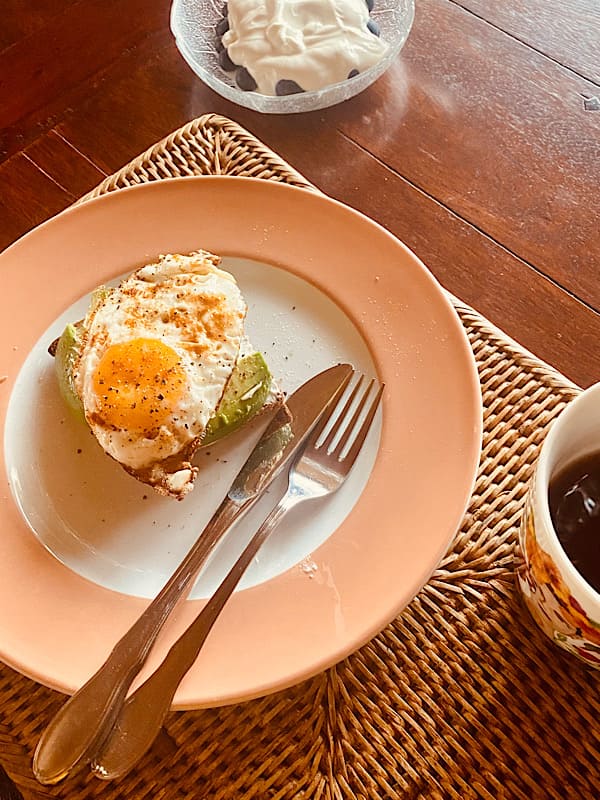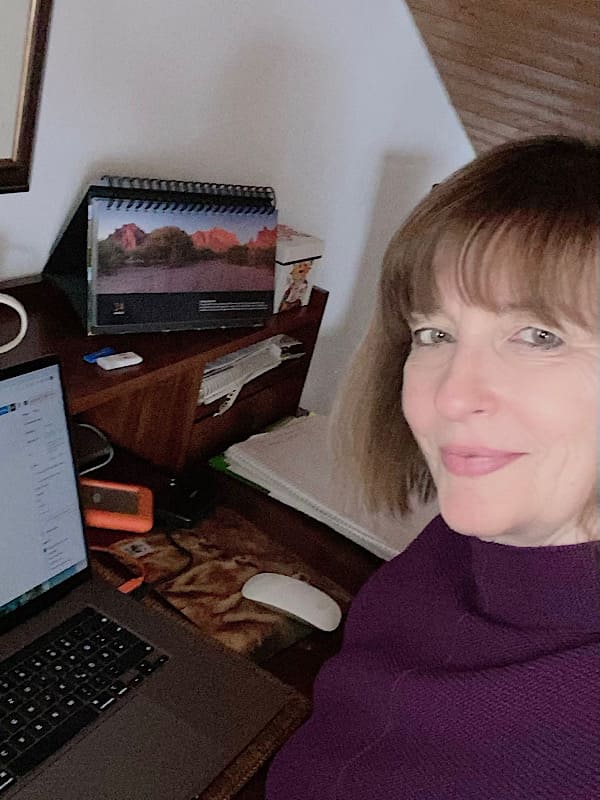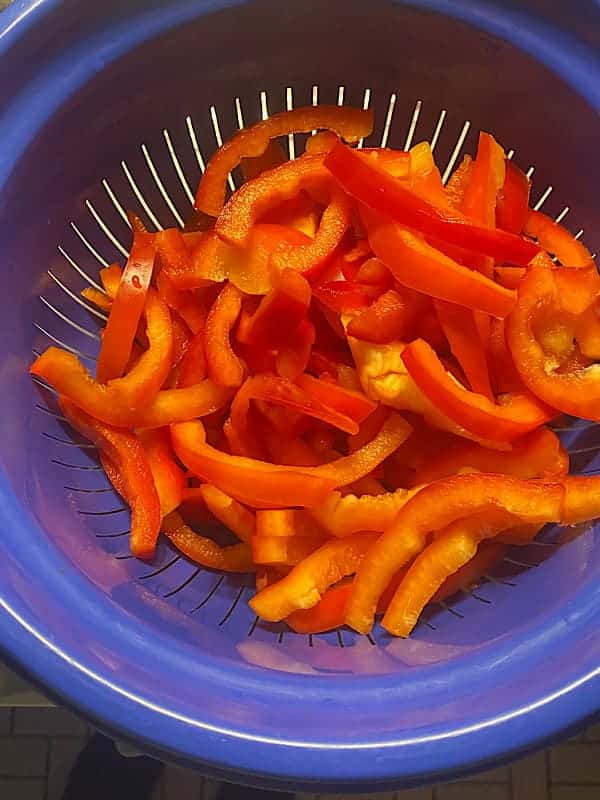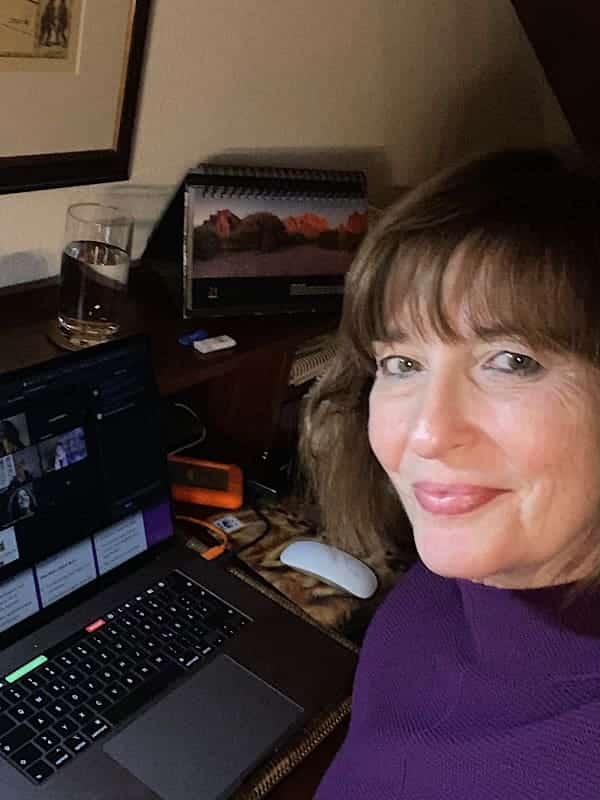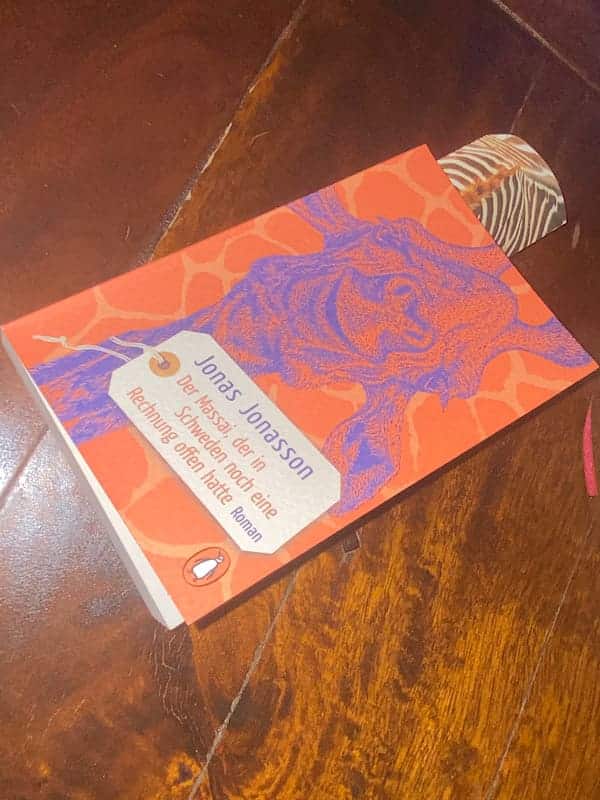 12 of 12 info
If you enjoyed this glimpse into my day and have a blog yourself, join in the fun!
The photo project 12 of 12 was initiated by Caro from Draußen nur Kännchen. On the 12th of the month, you take lots of photos throughout the day, and in the evening, you pick 12 of them to write a short description about. Under Caro's 12 of 12 posting you will find a list in which you can enter your own 12 of 12 blog post.
And how was your day?
Did you also - like me - not even leave the house or something exciting happened? Tell us about it in the comments!