For 12 of 12 in August, I wanted to make a day trip - to Marbach am Neckar or at least to Herrenberg. The weather forecast (and ultimately the actual weather) threw a wrench in my plans. In the afternoon there were heavy thunderstorms in the Stuttgart area and I was glad to be back home.
The day was nevertheless not lost, because I had a stroll have after my purchases at our weekly market through the beautiful alleys of Sindelfingen's old town and came across stories that I had not yet known or had forgotten. Now I am even motivated to visit our town museum soon!
On top of that, I managed to finish the translation of my new extensive blog post about the Sightseeing in Weimar into English. I can pat myself on the back for that 👏👏.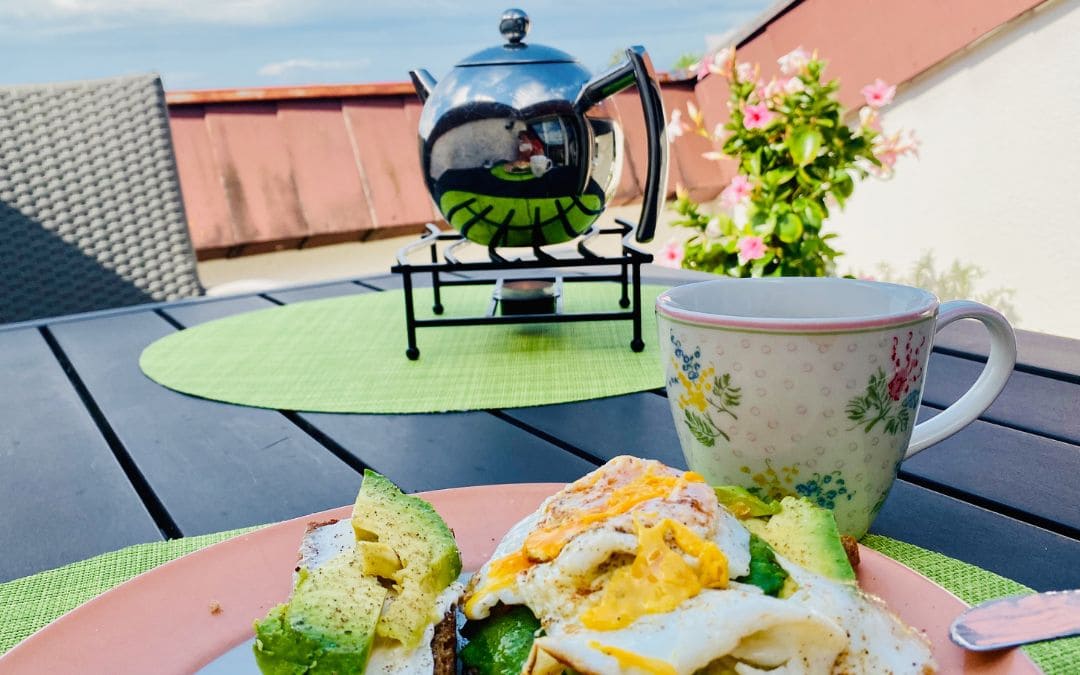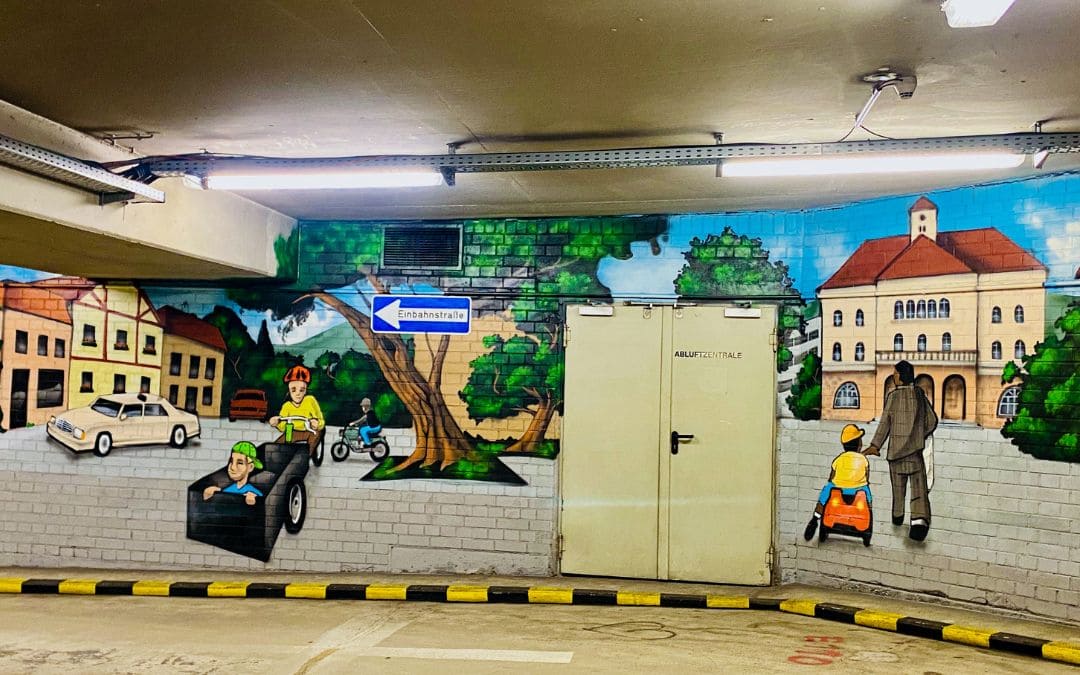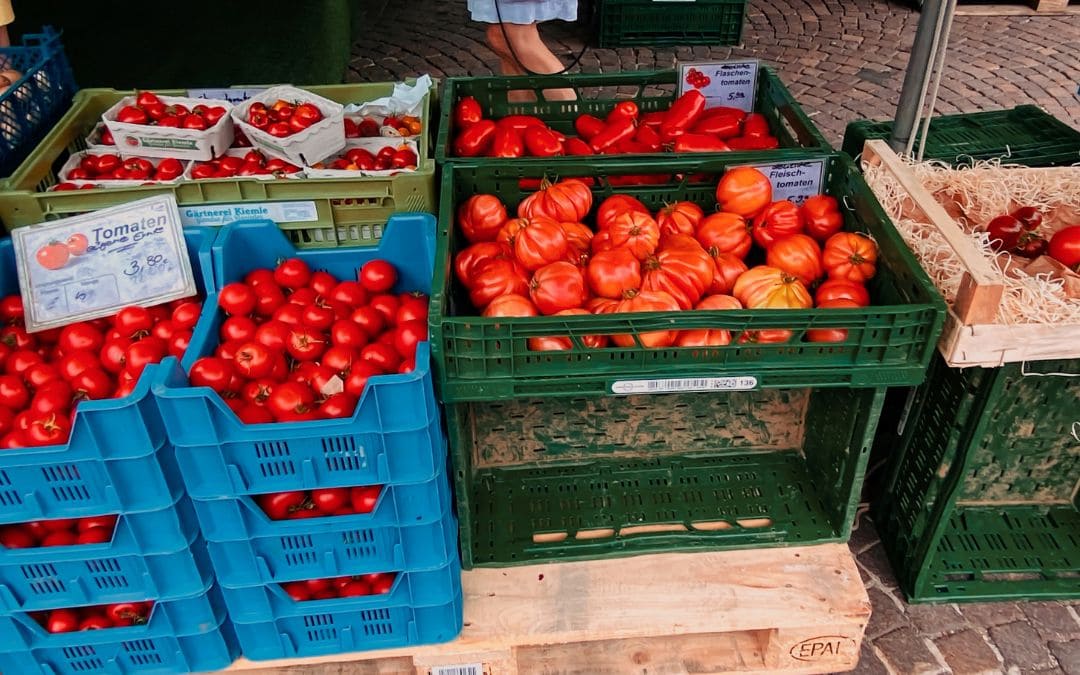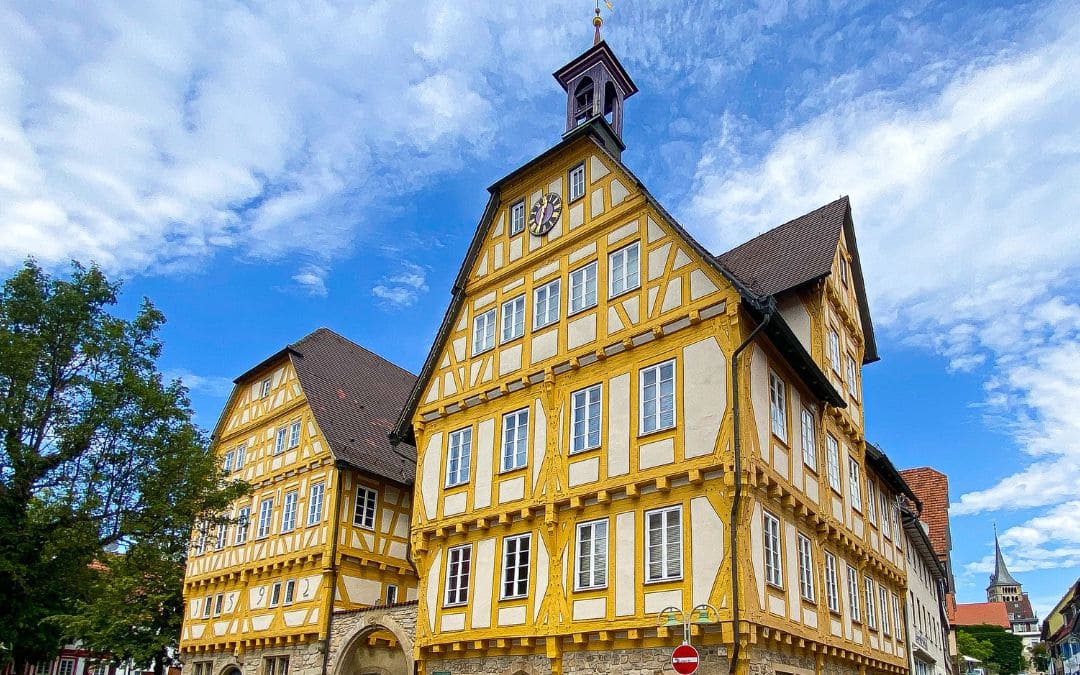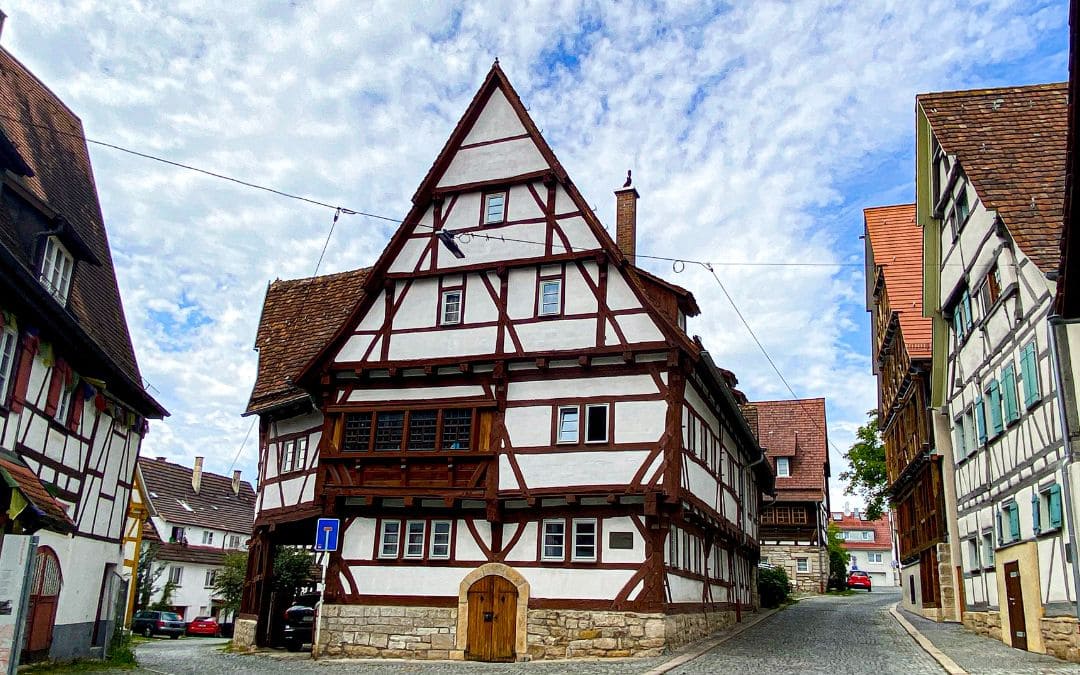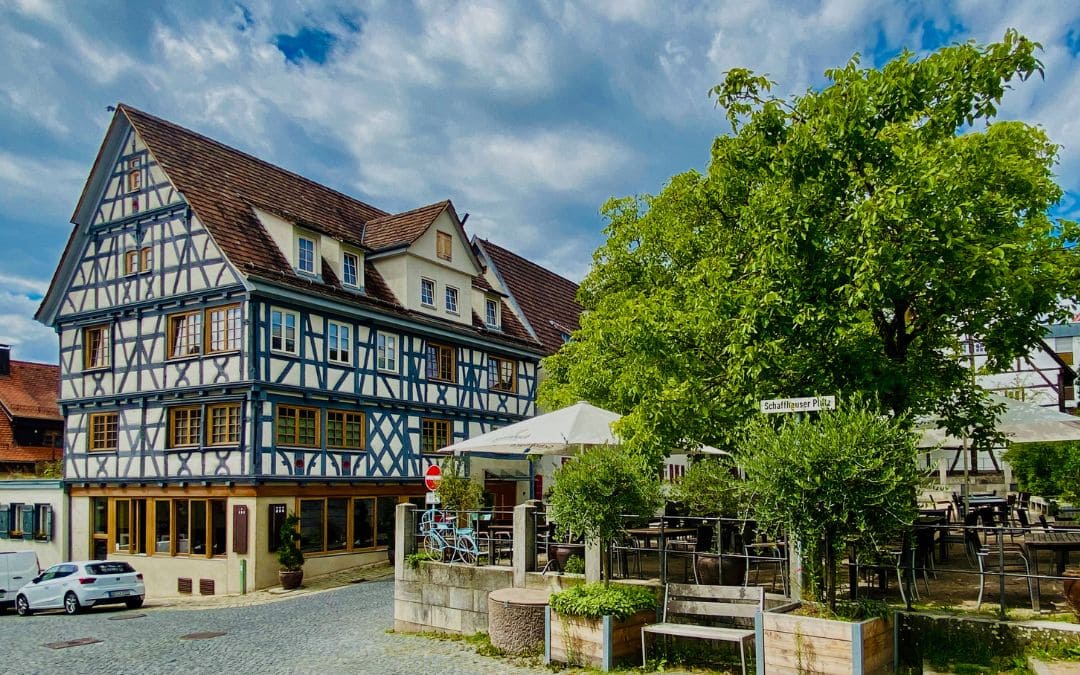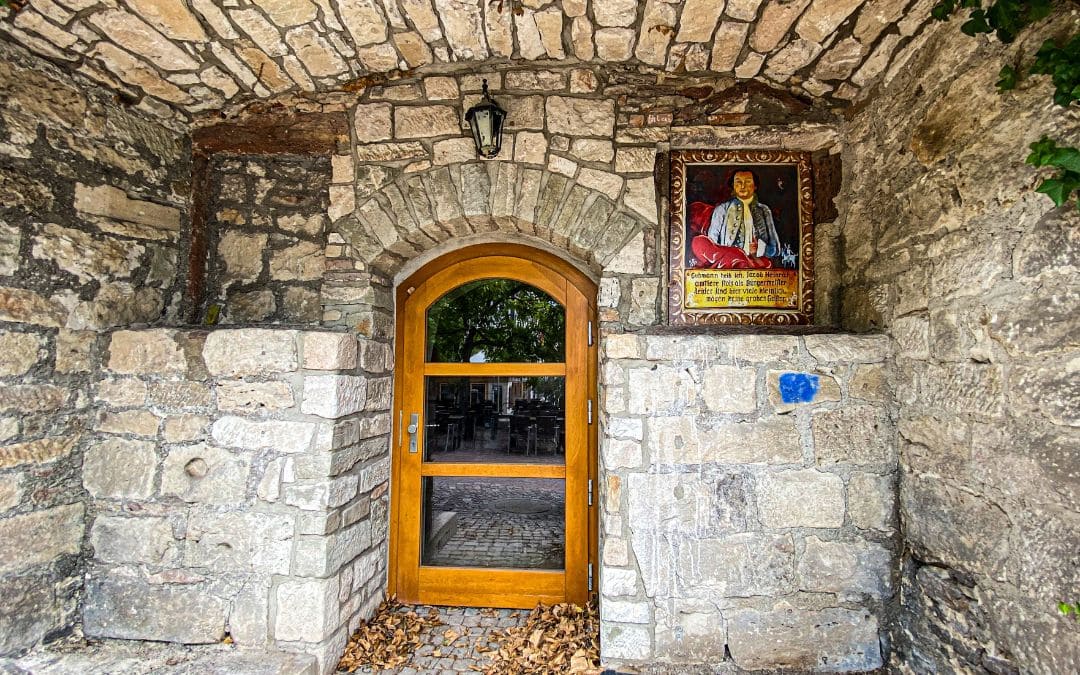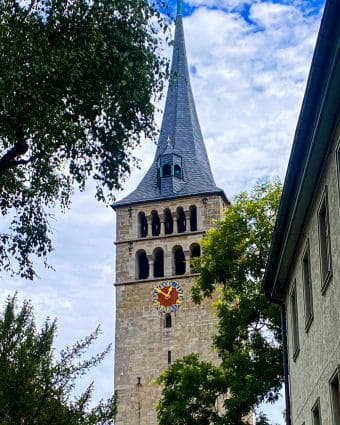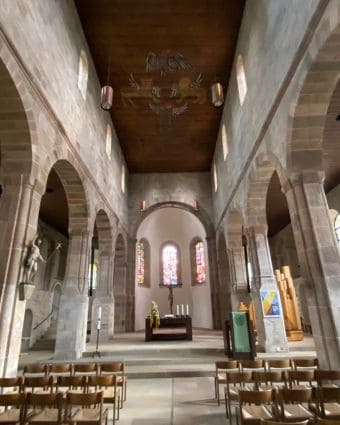 St. Martin's Church is the main Protestant church of Sindelfingen and one of the oldest churches in Baden-Württemberg (consecrated in 1083). Today I entered this church for the first time since my school days (i.e. for more than 40 years) and I find its interior quite impressive - especially the 900 year old fir wood ceiling.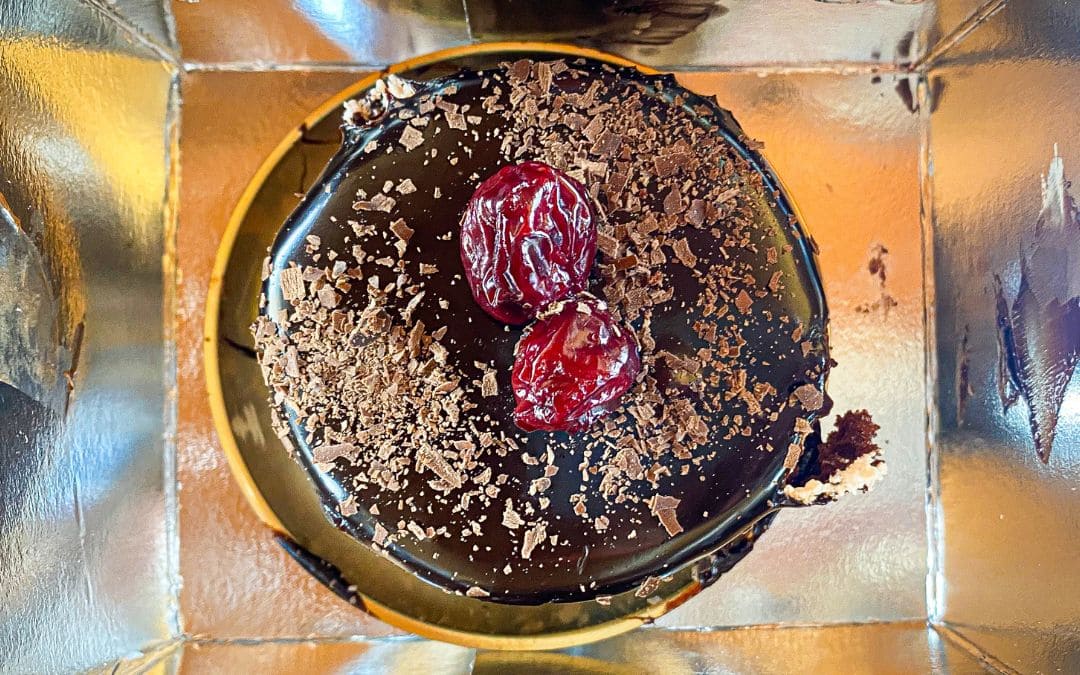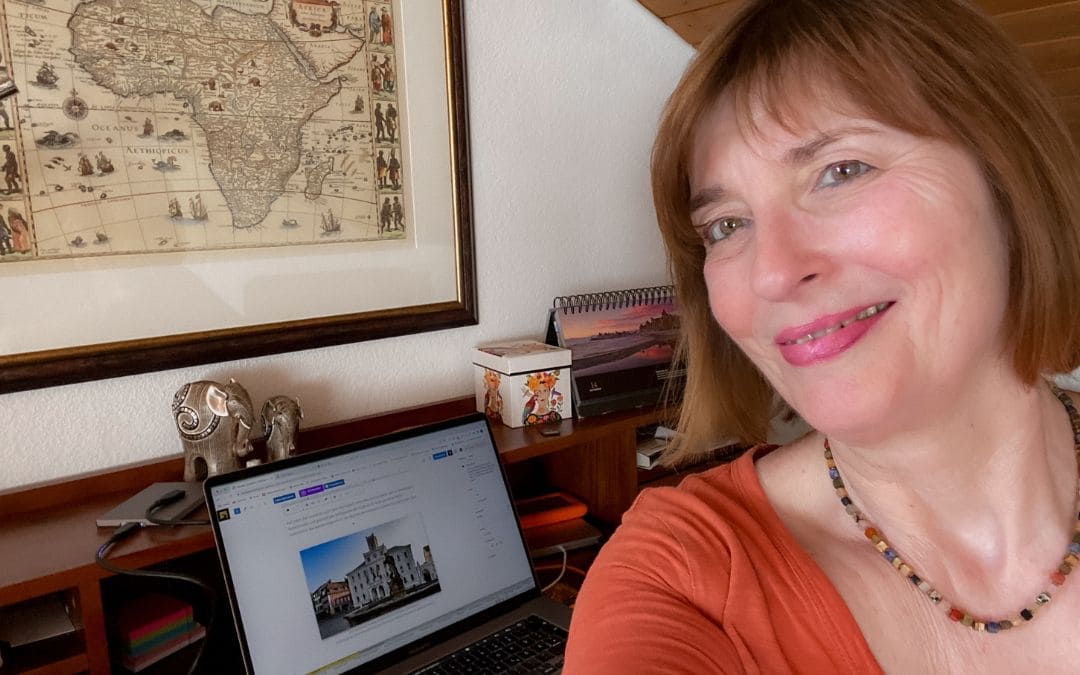 At home it's time to get to work - the translation of my new article about Weimar is waiting!
12 of 12 info
If you enjoyed this glimpse into my day and have a blog yourself, join in the fun!
The photo project 12 of 12 was initiated by Caro from Draußen nur Kännchen. On the 12th of the month, you take lots of photos throughout the day, and in the evening, you pick 12 of them to write a short description about. Under Caro's 12 of 12 posting you will find a list in which you can enter your own 12 of 12 blog post.